Mountain Sprouts Presents our first
Farm to Table Dinner
August 23, 2017 5:00pm
Thank you so much for joining us for an evening celebrating the bounty of the season, the talents of The Holly Blue Band and early childhood education in the Upper Valley! We had an amazing time and owe so much gratitude.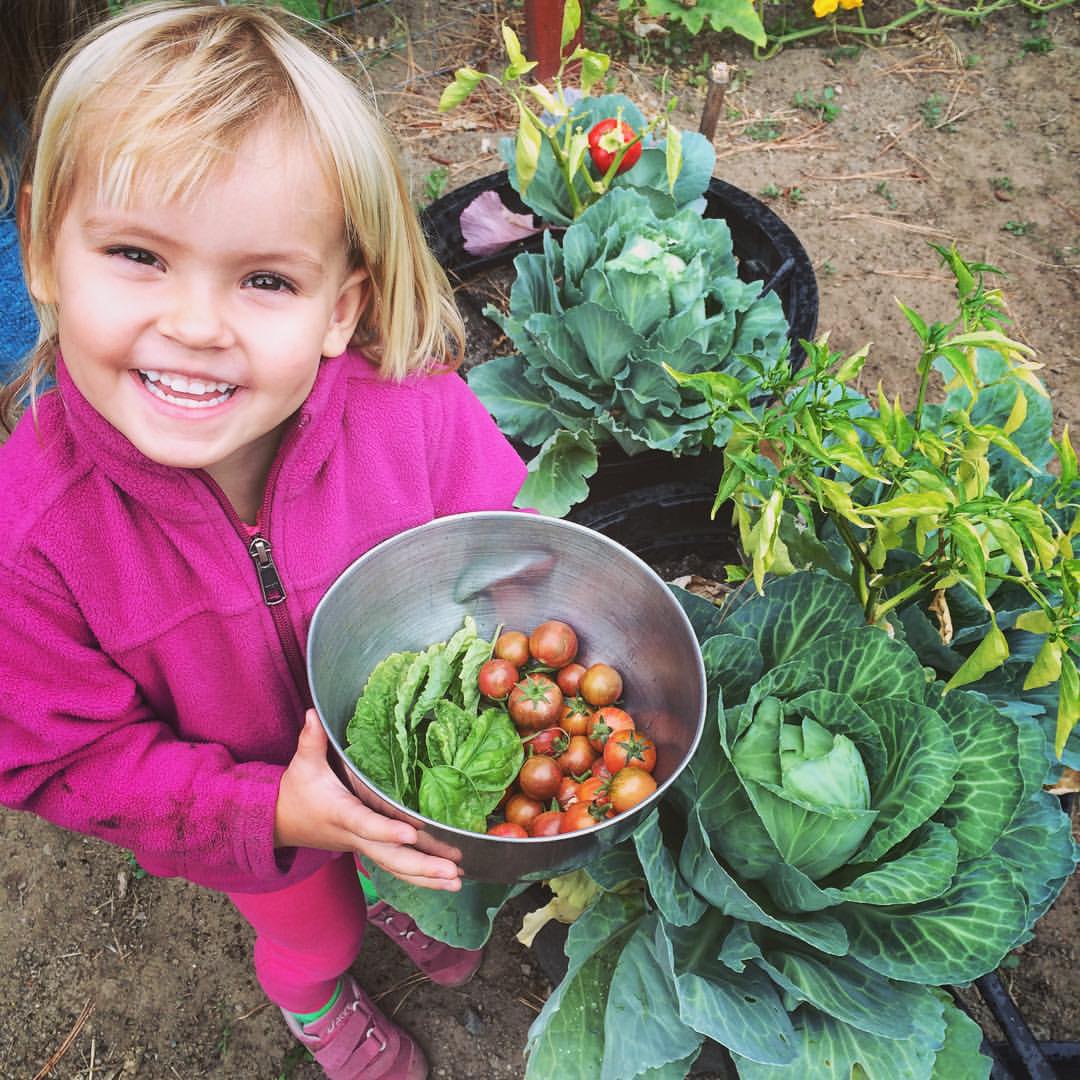 Tierra Garden Organics is the wonderful neighbor of Mountain Sprouts at Tierra Learning Center. They are a certified Organic, family run, diversified vegetable farm hosting bees, birds and a wonderful community of gardeners. They contributed most of the produce for the dinner. Thank you to Eron and Willy, the best friends and neighbors we could ask for!
Ravenous Catering offers deliciously prepared food creations always bringing the farm, literally just outside their door, to your table.
They donated their time and wonderful talents, bringing the amazing food together into a masterpiece!
Special Thanks
Mountain Sprouts would be nothing without the amazing people in our community who had a vision for supporting families' needs and providing high quality education experiences for young children. We are so pleased to welcome our founders and past board and staff to join us this evening. Looking back at where we came from and who's efforts brought us to where we are today, we are excited to celebrate together the new classes opening this year and next!
Ashley Coffin at Gather Leavenworth has organized and lead the entire way for us with this event. We are forever grateful to her time, energy, ideas and compassion for our mission! Thank you so much, Ashley, you have been amazing to work with!
Mountain Sprouts' mission is to support families through utilizing the natural world and community to cultivate learning. This is three aims at once: teaching as a farmer nurtures his crops; filling our days with the answers to a traditional classroom (math, science, reading) instead through out door play and a diverse community; and providing care for families that meet their schedule and wallet.
To improve our program and increase the options for families, we are expanding our full day program to include toddlers! With support from Tierra Learning Center we will be remodeling the Art Barn to accommodate more students and two full day classrooms. Our goal is to open the doors of the updated rooms Fall 2018.
Alongside this growth, we opened a Nature Preschool in Winter 2017! It has been a wonderful new program, offering half day, drop in and seasonal sessions for families' schedules.
This Dinner will support our program expansions as well as the development of a scholarship program to further support families! We can't wait to celebrate the fruits of the season, the wonders of the early human years, and our embracing community together for dinner and dancing!